Landscape Services

973-966-0950

Considered to be one of the area's leading licensed general contractors, O'Donnell Landscaping Services, located in Madison, NJ,  provides landscape design, installation and upgrades.

As a design/build firm made up of trained professionals with diverse capabilities, we have the technical expertise to handle the most challenging jobs. 

We specialize in landscape design, construction and planting.  Peaceful spaces, colorful perennials, theme gardens, pavers, patios, plant installation, privacy screens and yards bursting with color are all specialties.

Our landscape designers are happy and willing to develope a plan that fits your overall concept.

Contact the professionals at O'Donnell Landscape Services for all your landscape and construction needs.  You'll join the many people who have found them to be able to add extrordinary features and merit to any property.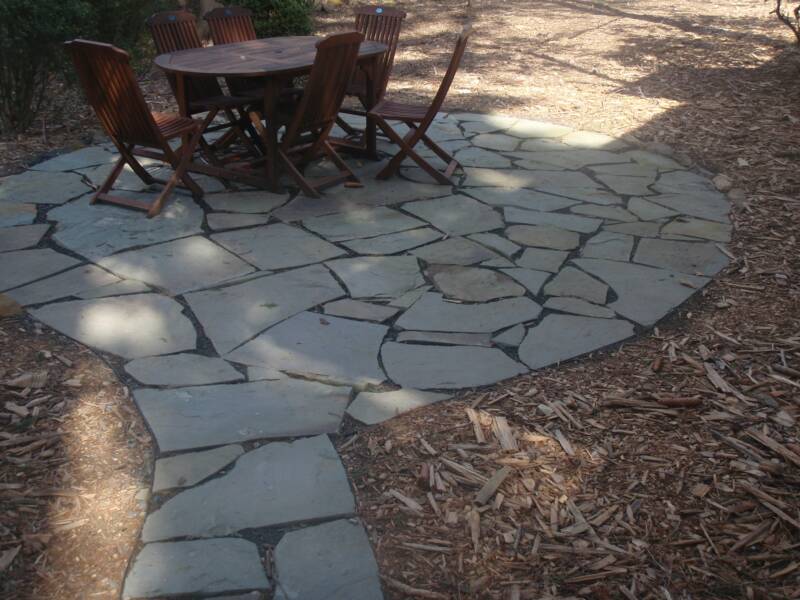 Contractor Lic. #13VH02599900